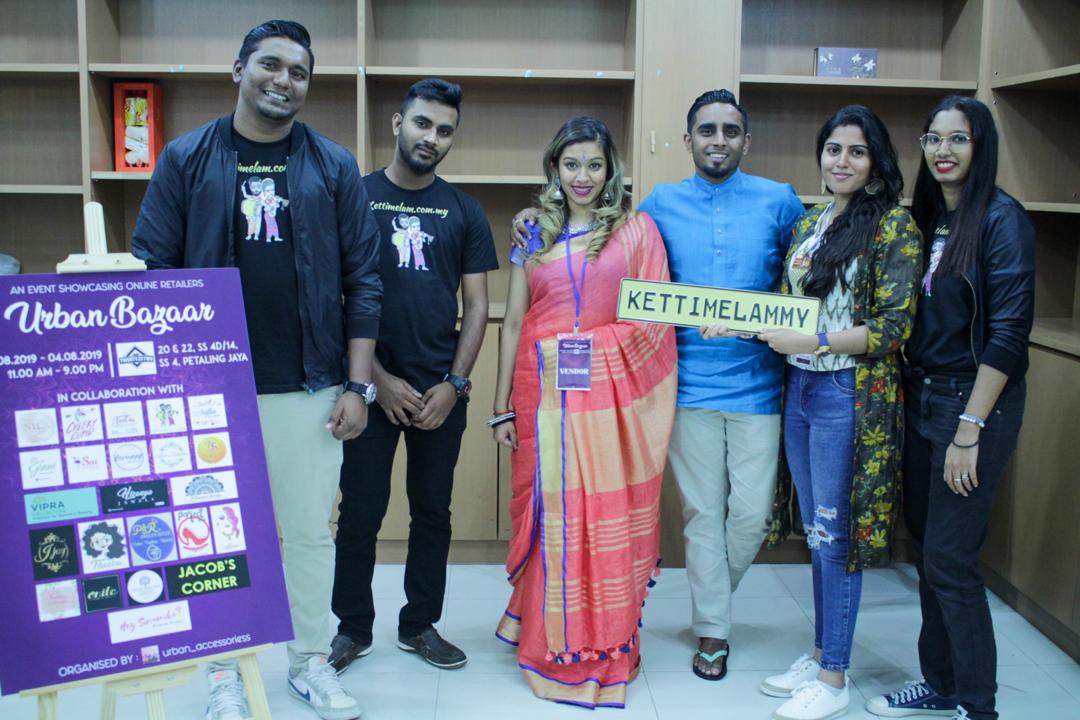 Urban Bazaar Malaysia
Urban Bazaar Malaysia
It has been three weeks since the Urban Bazaar event took place. Being an entrepreneur is the opposite of an easy and carefree career path that many people believe it to be. It involves risk taking, perseverance and lots of patience. One has to invest their time, passion and creativity to manage their own business. Bearing all that in mind, Urban Accessories, an online shop that's sells accessories and sarees based in Malaysia decided to organize a bazaar that involved 24 online vendors at Twenty20Two, PJ over the weekend. And team Kettimelam was a part of it too. 
The idea was to bring all these online vendors who sold many different types of products that vary from accessories, to clothing to footwear to food and so many other things under one roof. It was wonderful to see all the online vendors coming together harmoniously and embracing healthy competition by uplifting each other under one roof. Some notable influencers and celebrities like Suhanya from Minnalfm, Pashini, Malarmeni Perumal, Nithyaa Rv, Kaameshaa Ravindran, Sivagami Selvarajan, Dharshamini Kesavan and Santhi Raj graced the event too.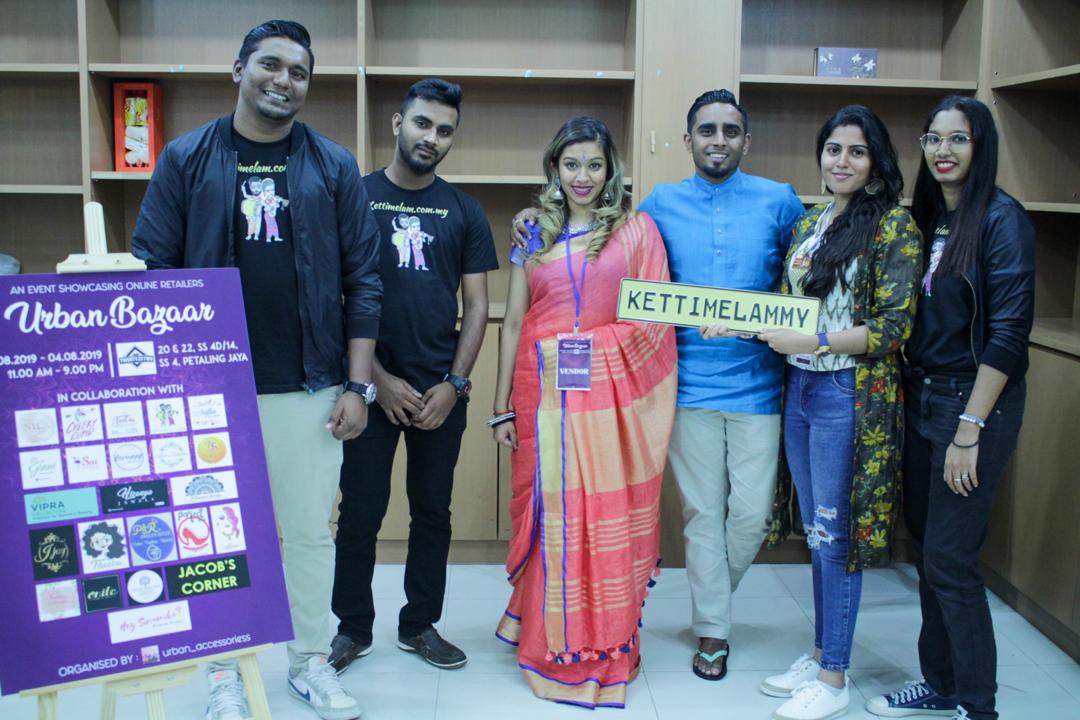 Team Kettimelam with the organizers of the Urban Bazaar and founders of Urban Accessories.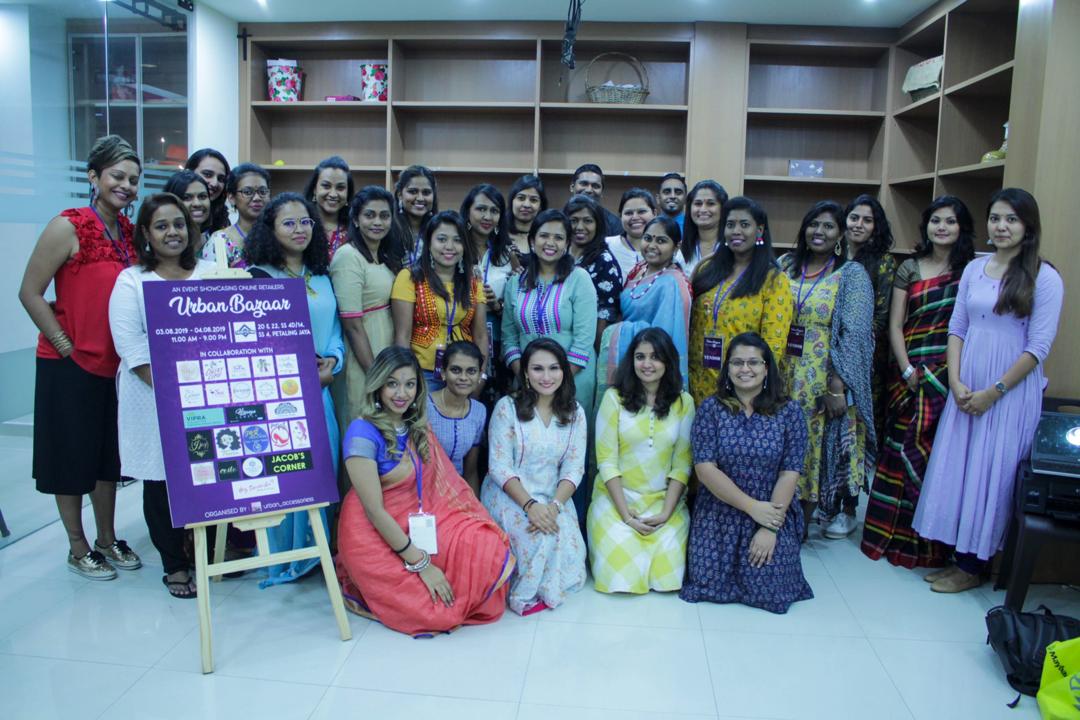 All the happy vendors who took part in the bazaar.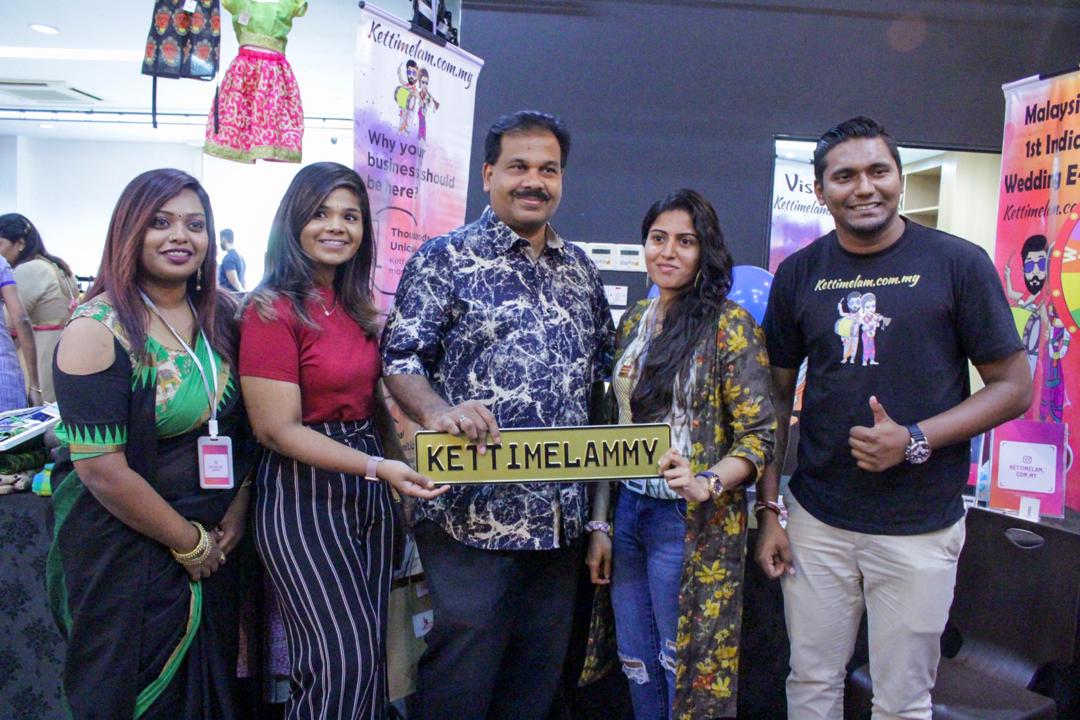 Team Kettimelam with the Founder and CEO of Agenda Suria Communication, Mr Jaggarao Simancha
The 24 brands that were involved are (you can find them on Instagram):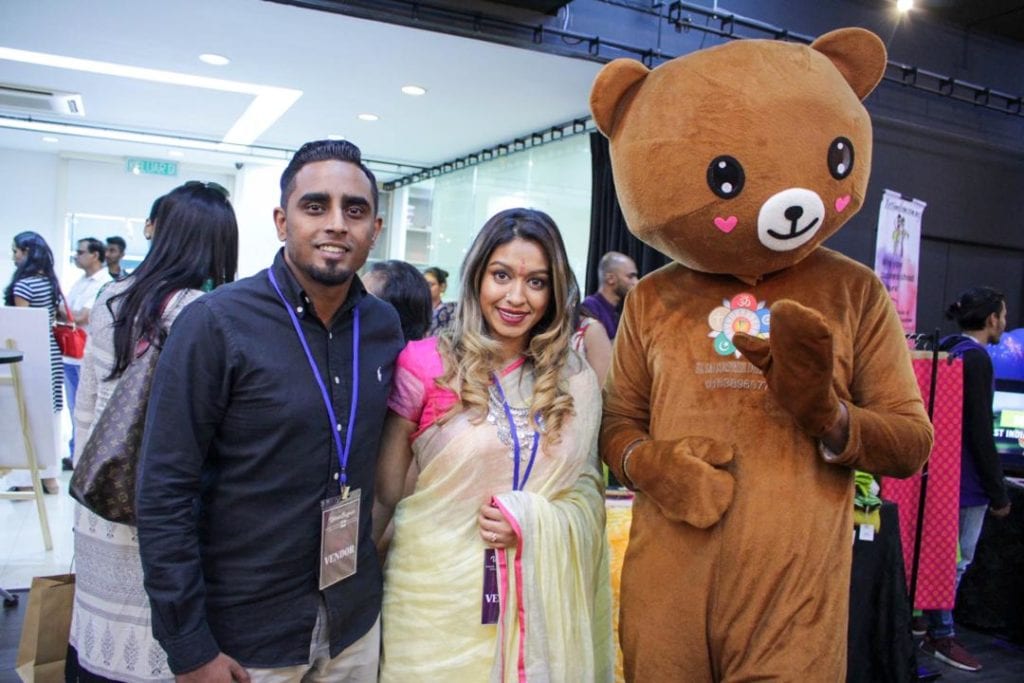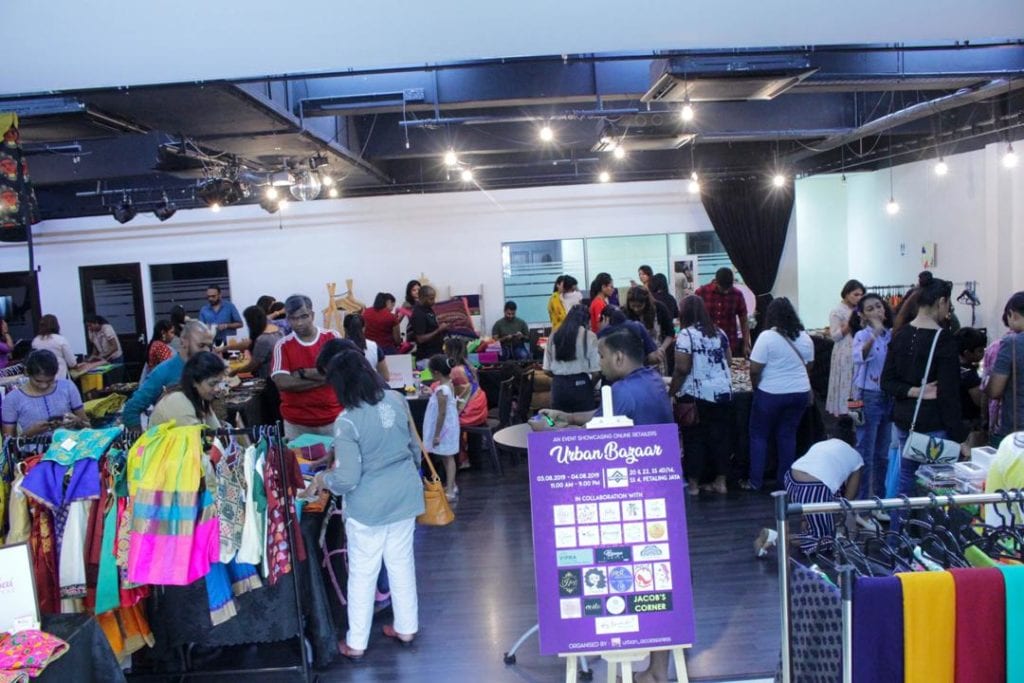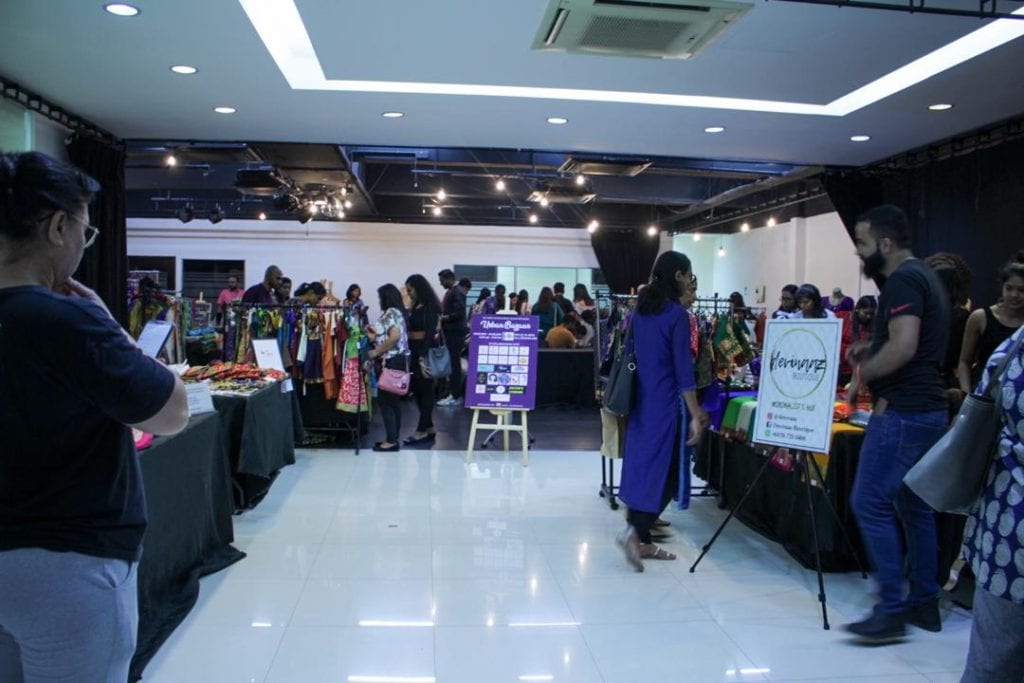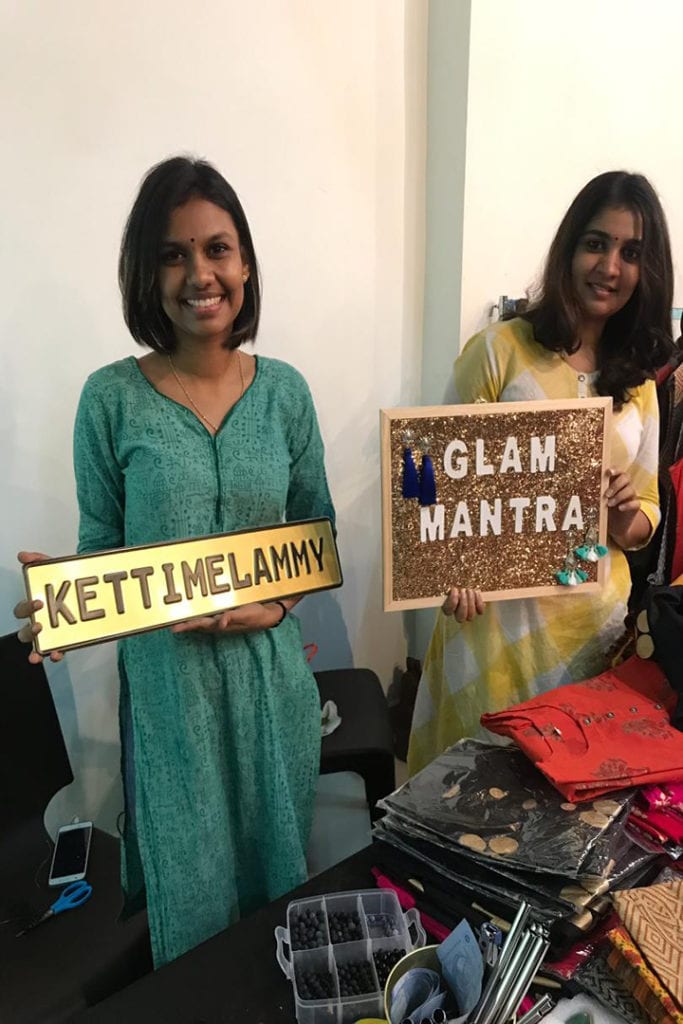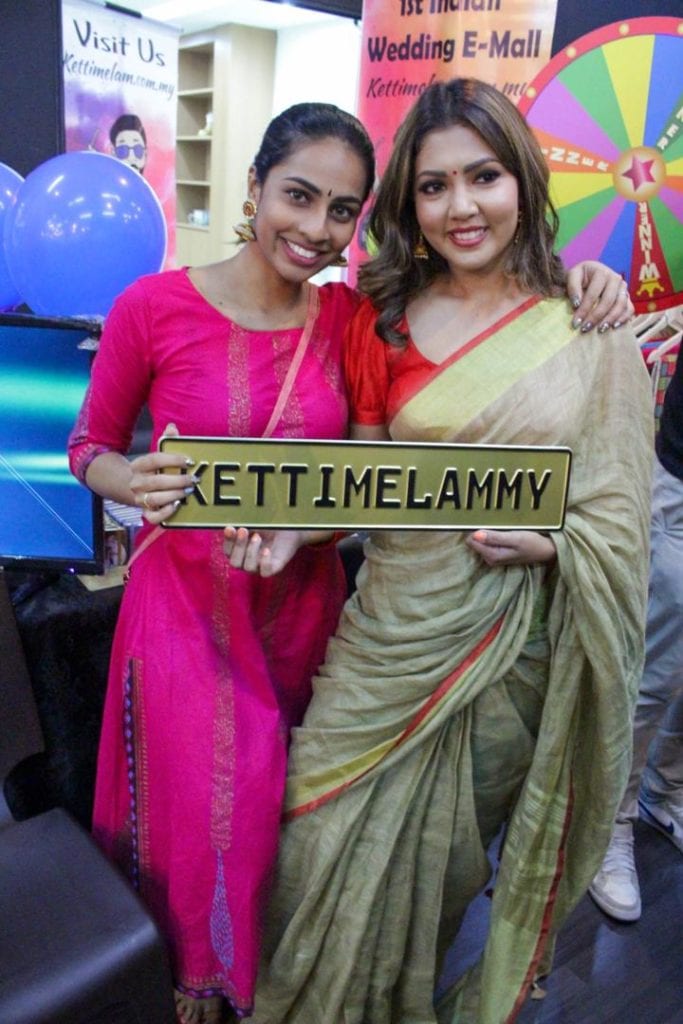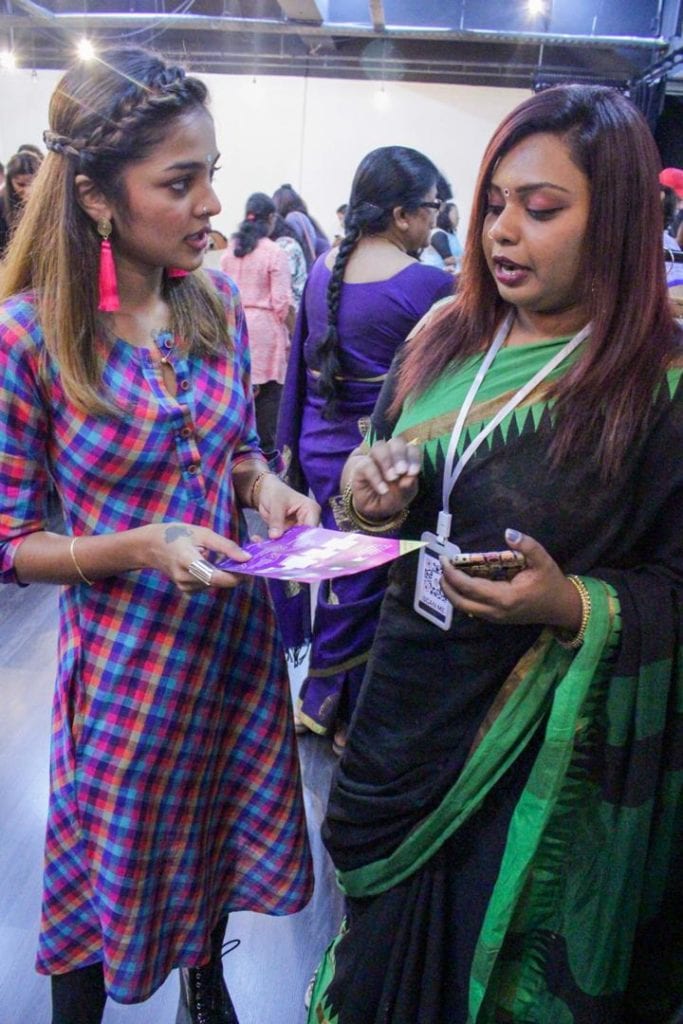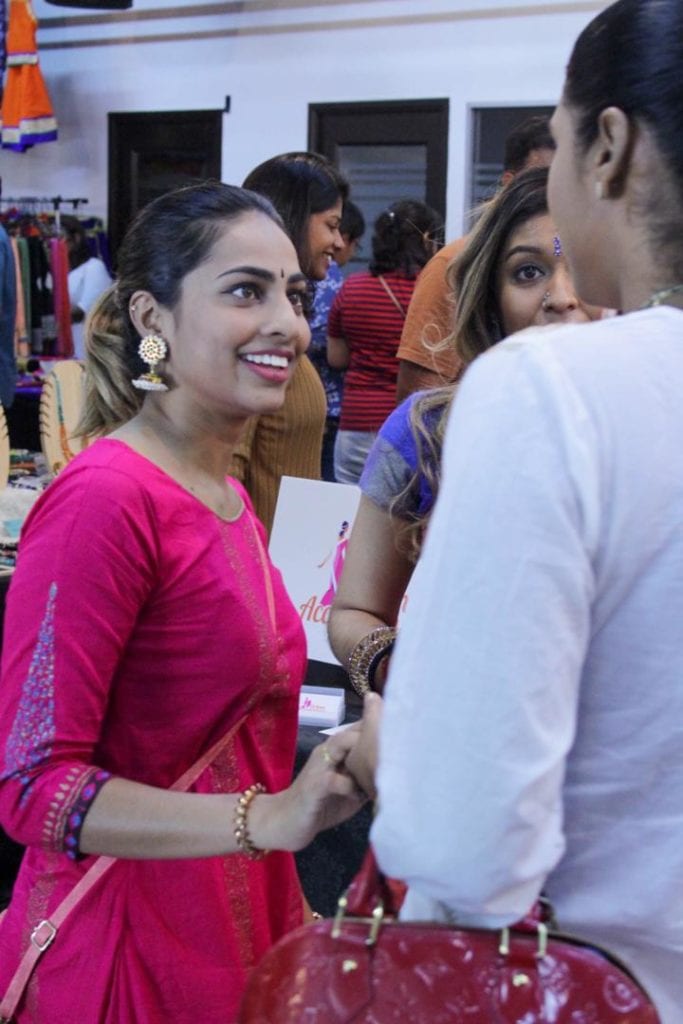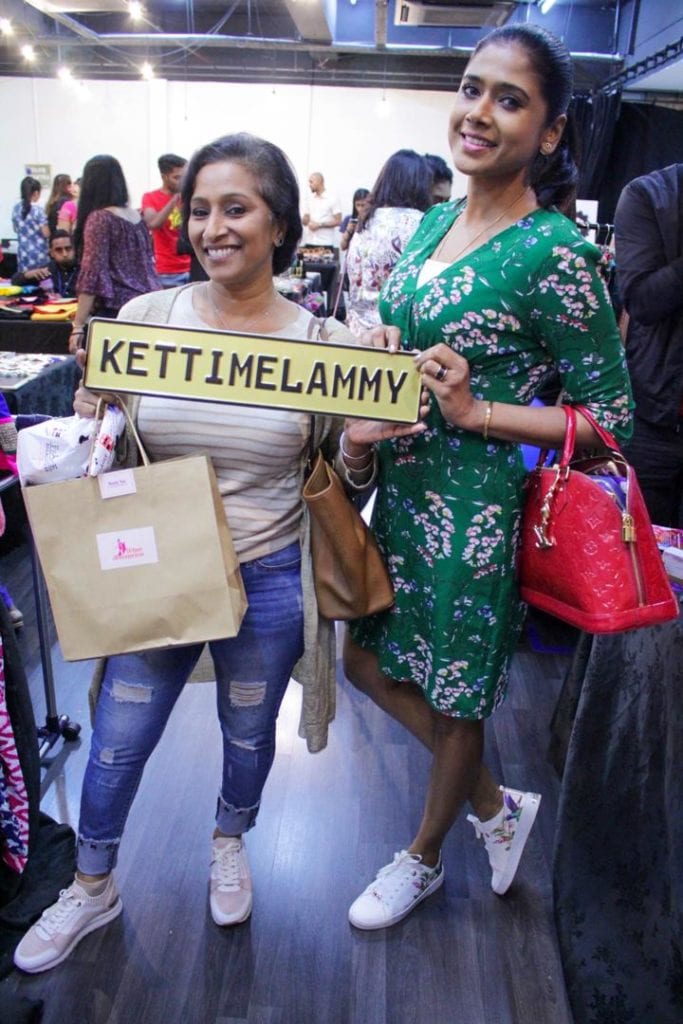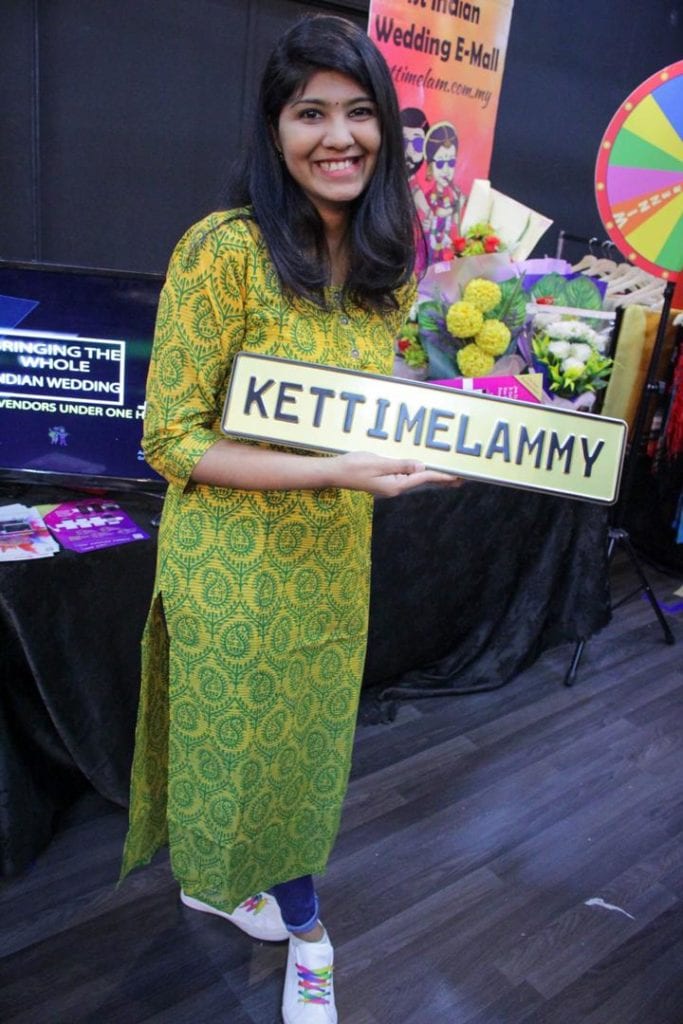 Some of our local celebrities and influencers came to support the bazaar.
Overall, it was a fantastic and a productive event. A huge shout out to Urban Accessories for organizing such an event. It definitely helped many online vendors to boost their sales and have lots of fun during the entire bazaar connecting with the people who have been following them for awhile now.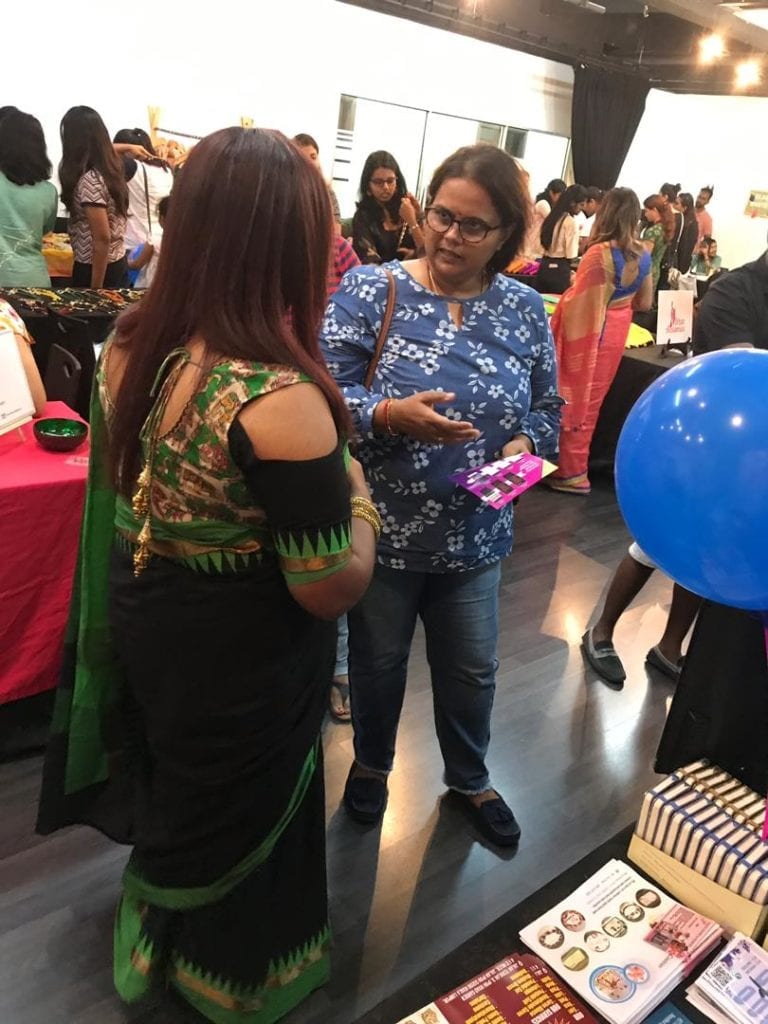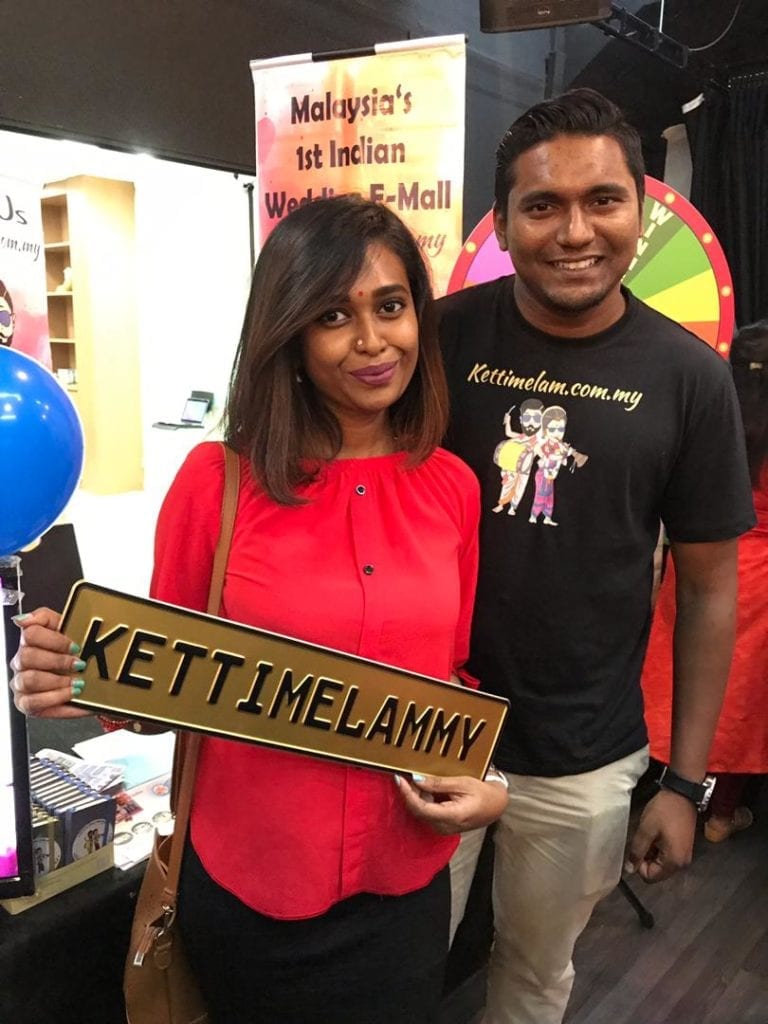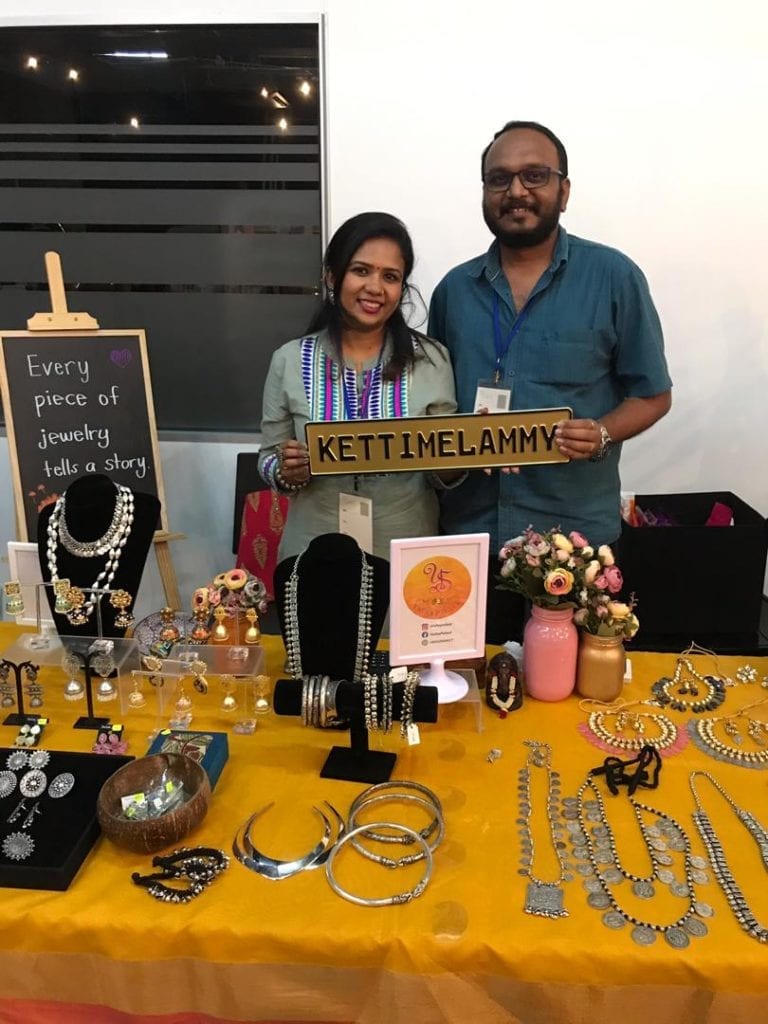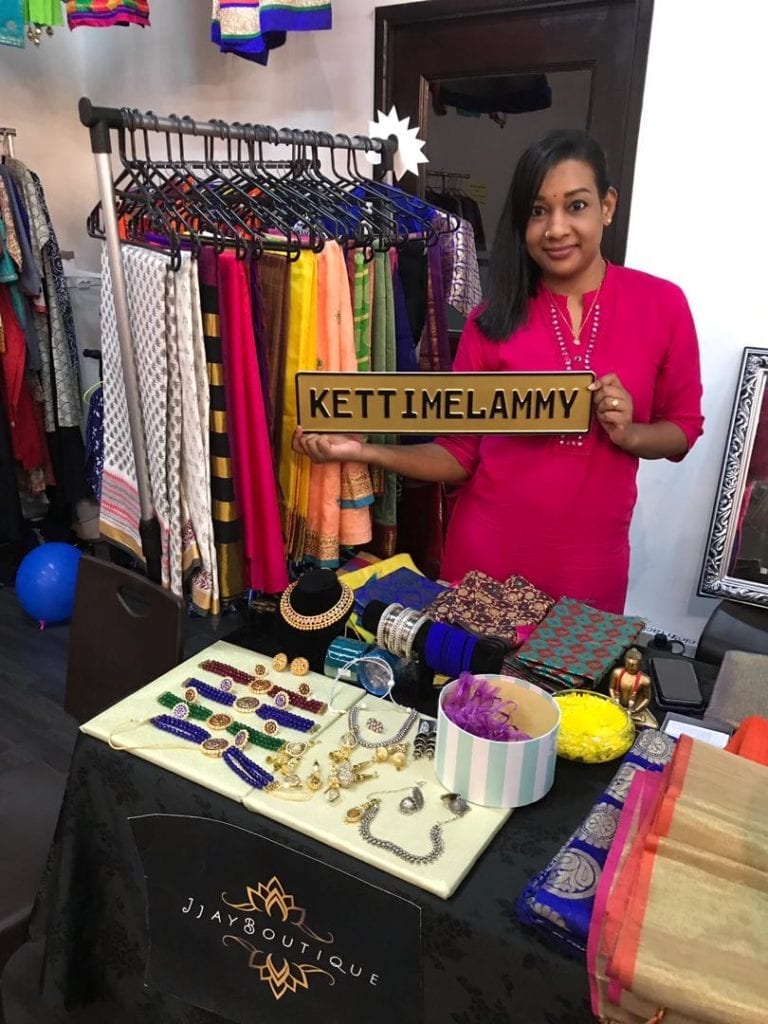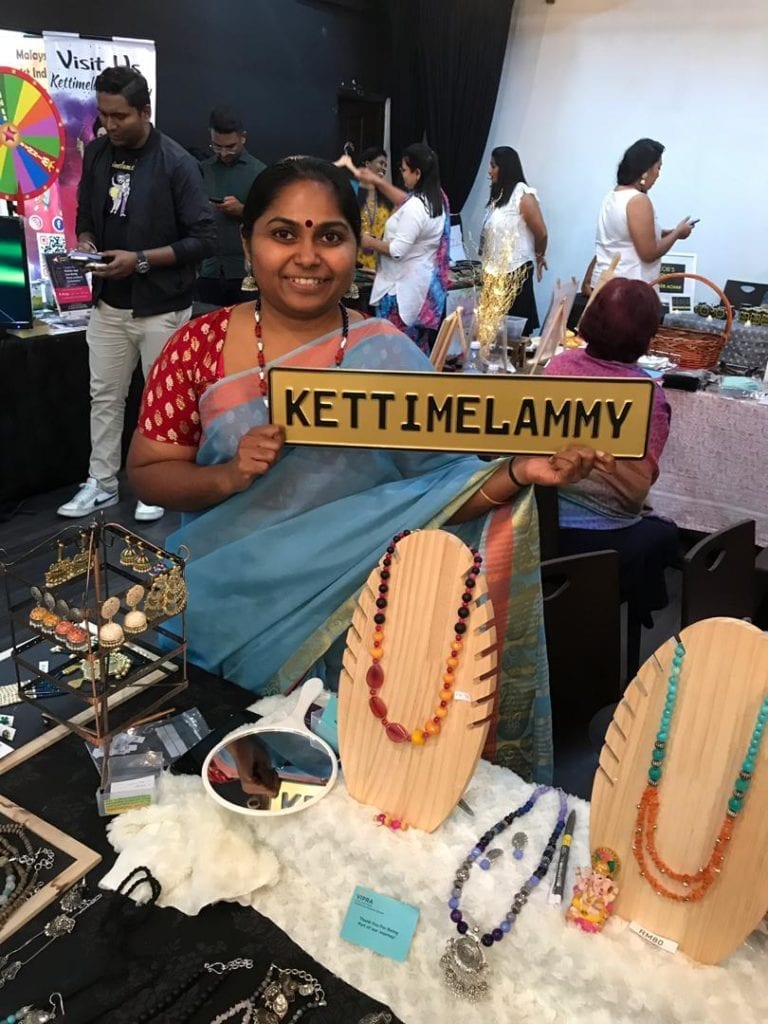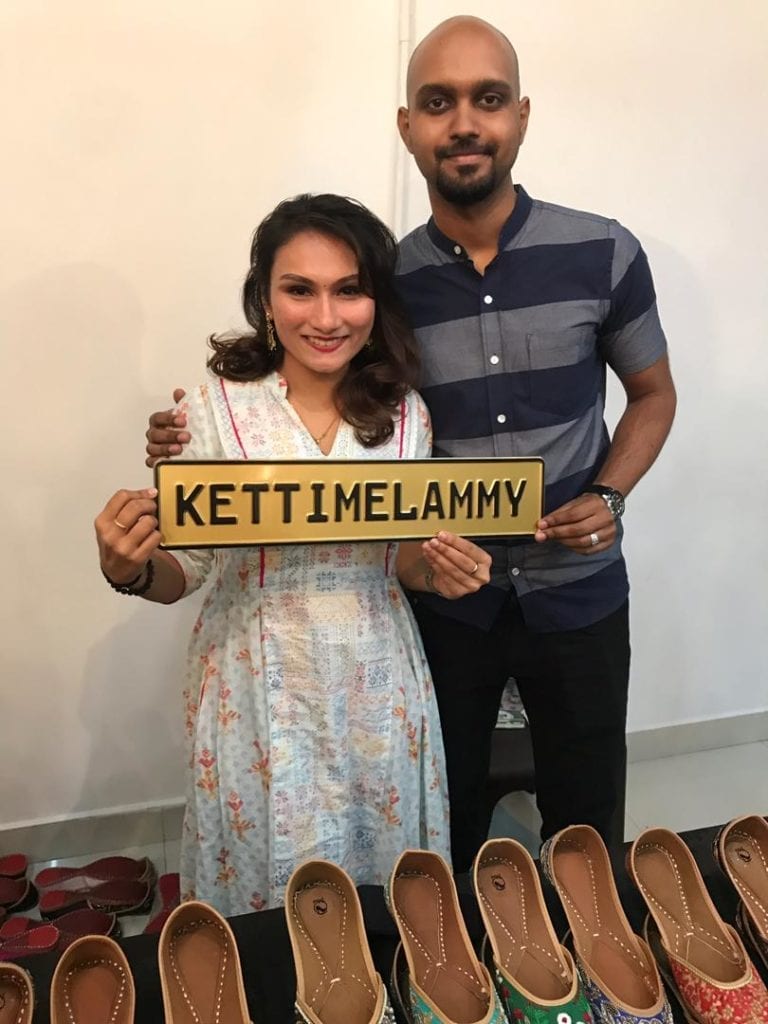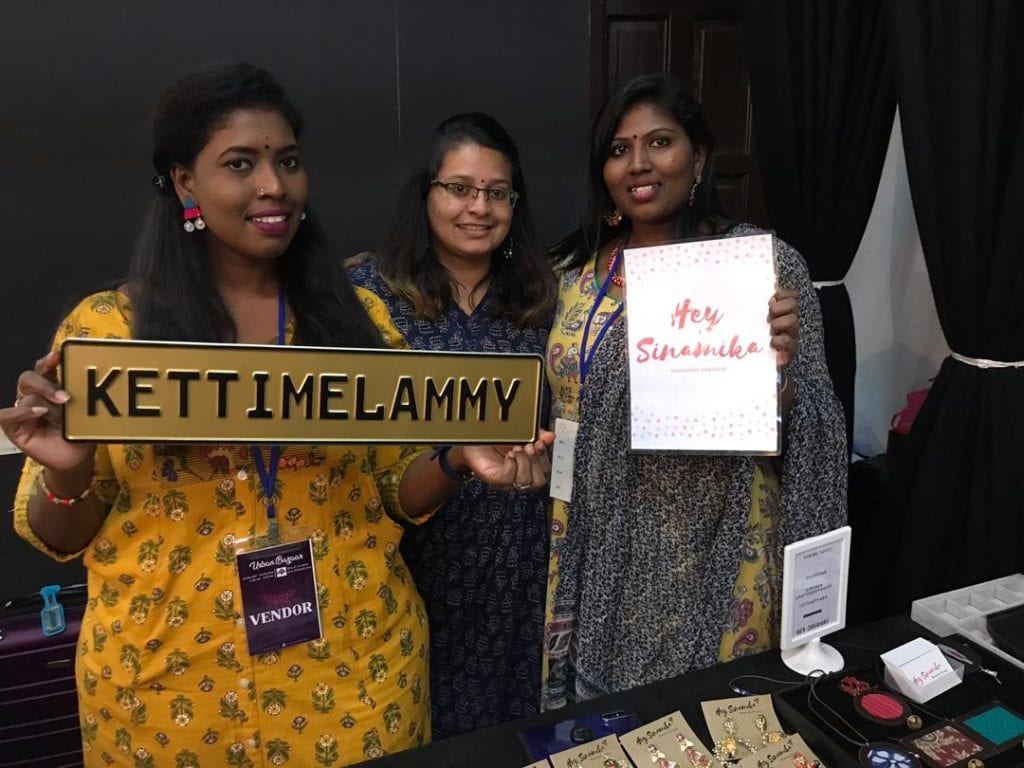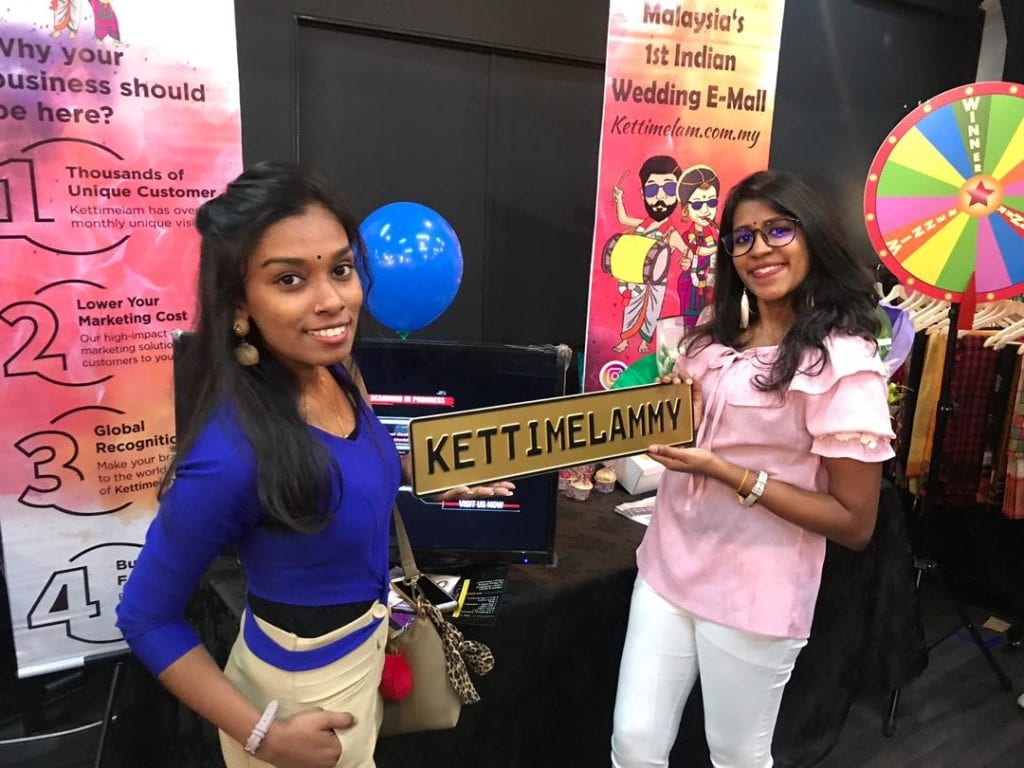 Some of the vendors supporting team Kettimelam.