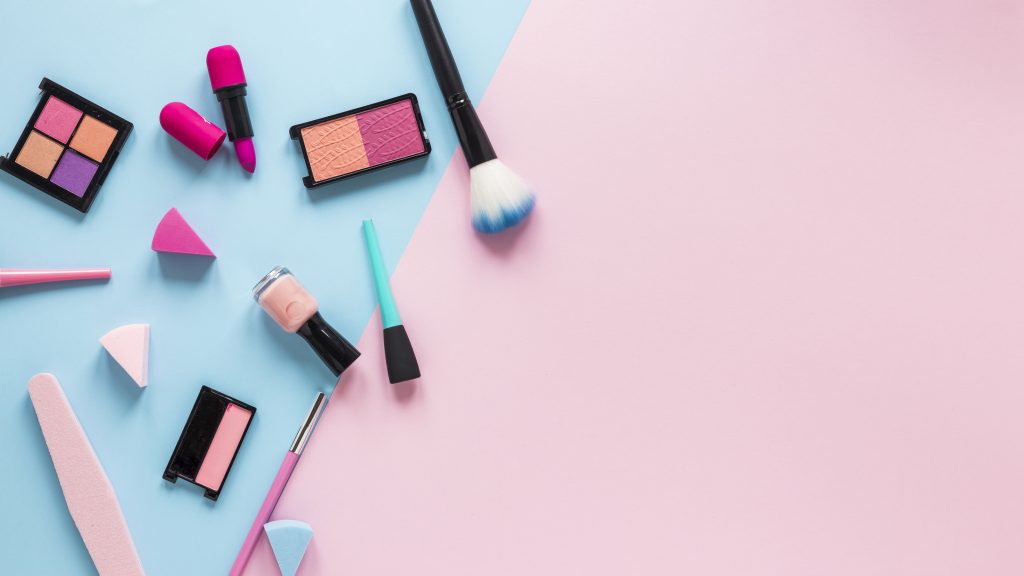 10 Malaysian Indian Bridal Make Up Artists
10 Malaysian Indian Bridal Make Up Artists accounts you should be following on Instagram for bridal looks and inspiration!
Every bride dreams of looking fabulous on her wedding day. And this can be achieved with the magical touch of a good make up artist. Malaysia is a country filled with great Indian bridal makeup artists who are excellent in what they do. As a starter, we will be sharing 10 established Malaysian Indian bridal make up artists accounts you should check out on Instagram. 
Blessed with an amazing vision to incorporate the modern with the traditional when dolling up his brides,  Hariharan Arasu's versatility and love for creativity are beautifully showcased on his Instagram page.
Their ability to transform every bridal look into a work of art and fun make up tutorial videos make them undoubtedly one of the most hardworking and sought after Indian bridal makeup artists in Malaysia.
Fresh, vibrant and elegant…If you are looking for these three things on your big day, then Jastina is the person to go to. The photos of the brides who have been transformed by her on their big day will have you wanting to follow her page.
A master of his craft, Kannan is excellent in creating bridal looks with his artistic hands and creative mind. His page is definitely filled with inspiration for brides-to-be.
This incredibly talented make up artist definitely knows the needs and wants of millenial brides. She uses her Instagram page to showcase her chic yet traditional make up and styling skills through well-made videos and photos.
Reena Joseph, is an internationally trained celebrity and bridal makeup artist with 18 years of experience. She is an expert on the human-face canvas and a maestro of beauty established in creating elegant and sophisticated looks.
Her charming make up skills will make any girl want to immediately get dressed as a bride. Her page sets really high standards for bridal inspo looks and is flooded with amazing bridal looks.
https://www.instagram.com/p/BzXdpYkhWGl/
This exceptionally talented make up artist definitely has nailed the art of creating bridal looks that make your jaw drop. Her work emphasizes the bride's natural look and playing with pops of color through accessories and outfit.
[elfsight_instagram_feed id="3"]
This young lass has an eye for perfect color coordination and has high standards for creativity. For dreamy bridal inspos and stunning styling ideas, Usha is the page to follow.
https://www.instagram.com/p/BybqkxJB4g1/
If you are looking for a talented make up artist who specializes in enhancing the natural features of a bride, Tbr gives you exactly that. Making a bride feel confident in her own skin has to be the signature touch of Tbr.