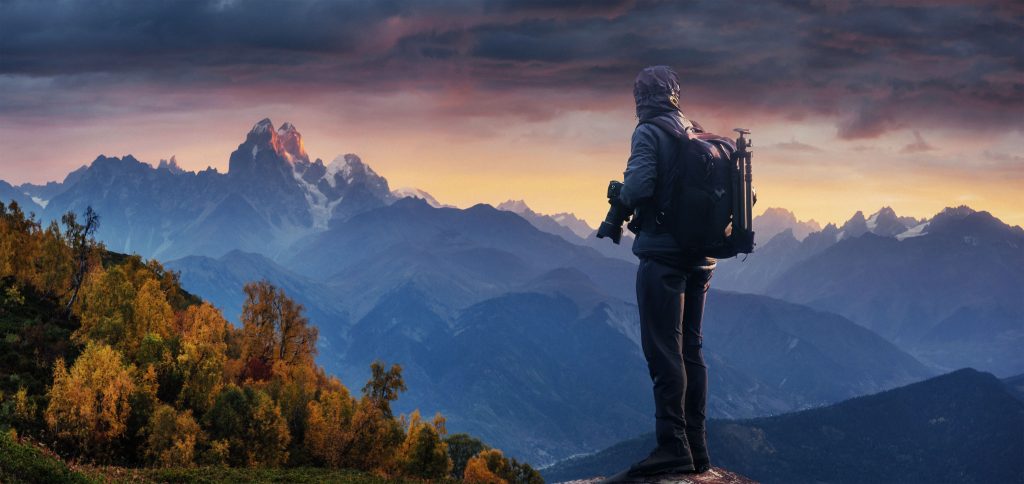 10 Malaysian Indian Photographers to follow on Instagram
10 Malaysian Indian Photographers accounts you should be following on Instagram for bridal looks and inspiration!
The late Karl Lagerfeld said 
"What I like about photographs is that they capture a moment that's gone forever, impossible to reproduce." 
There is no doubt that photographers play an important role on your big day. You are wearing your carefully handpicked wedding outfits, have the best make up artist to doll you up, dreamy wedding decoration for the venue and all your loved ones are present and are excited to be a part of your big day. Now, all you need is a photographer who can immortalize those precious moments through their excellent photography skills. To begin with, here are 10 Indian wedding photographers based in Malaysia that you may want to follow on Instagram. 
P.S. This is just part 1. We will be featuring more photographers in our upcoming blogs. 
Inner stillness and peace are reflected through the mood evoking photography skills of Vinoth Raj Pillai. He uses his inherent talent of effortless story telling by carefully curating his feed using his raw yet neat photographs that speak a thousand words.
Magendran's work has the ability to transport you to a whole new magical world. His photos reflect his ability to capture classic shots that radiate uniqueness and dreamy vibes. His breathtaking feed is filled with timeless shots that are sure to mesmerize you.
Kamalesan has mastered the art of immortalizing meaningful moments through his rich photography skills. His discipline, professionalism and dedication combined with his vision for modern-classic aesthetics and grand yet clean composition make his work par excellence.
Playing with vivid colours and cheerful candid moments are some of the things that make Andrew Koes Studio stand out as a skillful photographer with an excellent eye for photography. The fun display of images captured through his visionary lens will make your heart warm and fuzzy.
Infusing ethereal colours with the perfect balance of light and backdrop best describes Rooban's magical photography skills. He approaches his passion with intelligence which makes it impossible to ignore his feed that is filled with impressive photos that make you feel light and easy at heart.
A feed that warms your mood with one of a kind images captured during one of the best days of your life. Every moment captured is a reflection of a true artist behind the lens. The skillful play of colours and perfect capture of happy grins of couples reflect the extraordinary lens of Saycheese.
Blessed with the innate ability to capture the magic of the day, Ashevin has mastered the art of artistic story telling through his images. His professional ability to evoke the happiness of cheerful couples that are comfortable to be photographed by him can be witnessed on his feed.
Manoj translates life's sweetest moments beautifully through his elegant and majestic shots. His photos are crisp yet gentle, powerful yet humble. His evergreen shots emote positive energy and evoke an ethereal mood that has the capability to light up anyone's day.
Hip and fun with splash of colours best describe Baratanh's photographs.The candid shots that are captured at the right moment are a perfect example of the dedication and passion Barathan has for photography. The high energy potrayed through his photos will make anyone feel motivated to look at the beauty life has to offer.
Their photographs are artfully composed with lots of precision and perfection. The calmness and genuine happiness portrayed by the couples who are being photographed shows Rajenbrothers ability to put their clients at ease.